BOUTIQUE DENVER REAL ESTATE BROKERAGE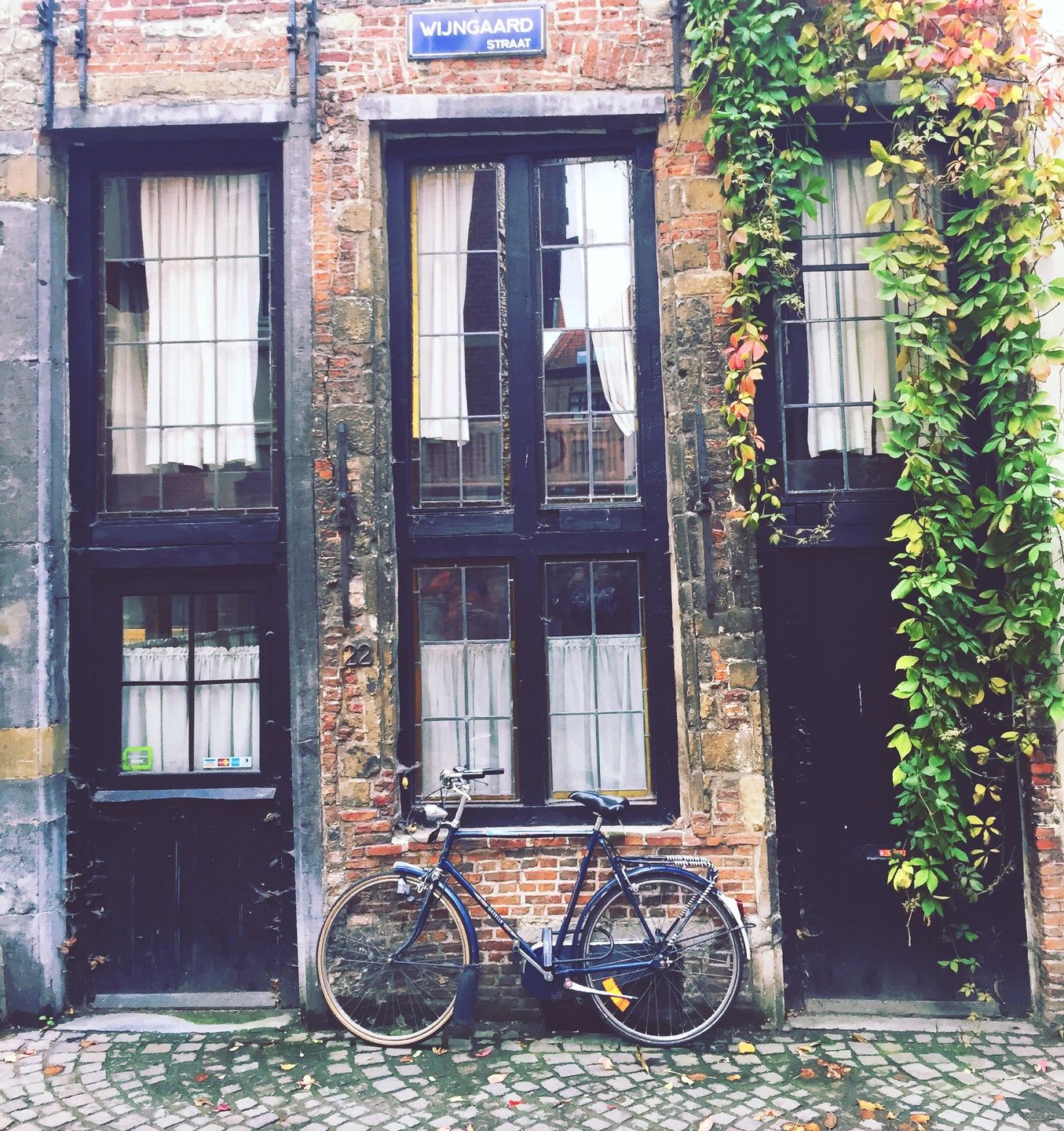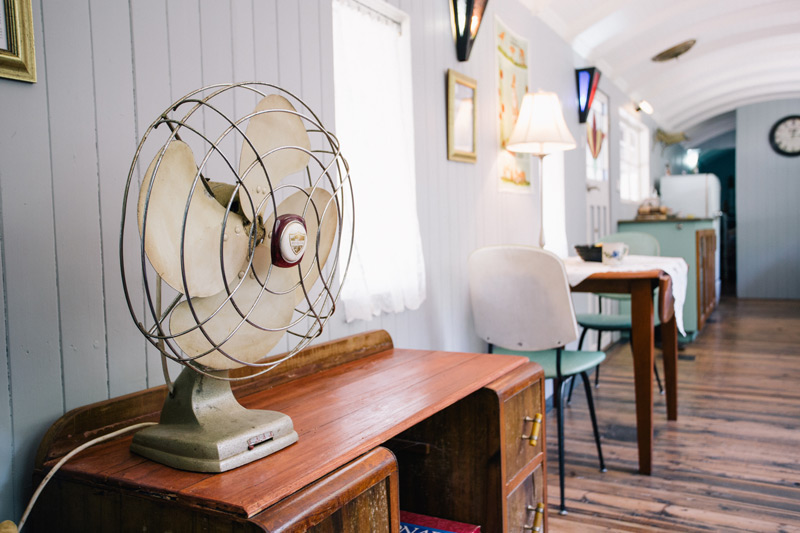 WHY WE ARE DIFFERENT
WE RECOGNIZE YOUR DIFFERENCES
You are unique. We don't employ a "one size fits all" strategy when it comes to our clients.  We take the time to understand your specific needs. Because we are small boutique brokerage, we have the freedom and flexibility to modify our services, creating a personalized experience just for you.
WE WORK
We work hard to earn and keep your business. We work both "smart" and "hard". And we will work diligently into evenings and weekends to get the job done for you.
WE CULTIVATE
We cultivate traditional agent/client relationships. Why? You pick your agent because you trust them. Your agent will take personal ownership of your transaction from start to finish. This accountability establishes effective communication, seamless transactions, and a competitive advantage.
WE VALUE
We value transparency in all aspects of our business. We embody honesty and open communication. You can count on us to always be upfront with you. You will always have the information you need, when you need it, for better or for worse.
WE EMBRACE
We embrace Denver's diverse communities and community members. We believe in talking to our neighbors and being active in our communities. We honor and respect every Denver community, and celebrate uniqueness while promoting respect for all.