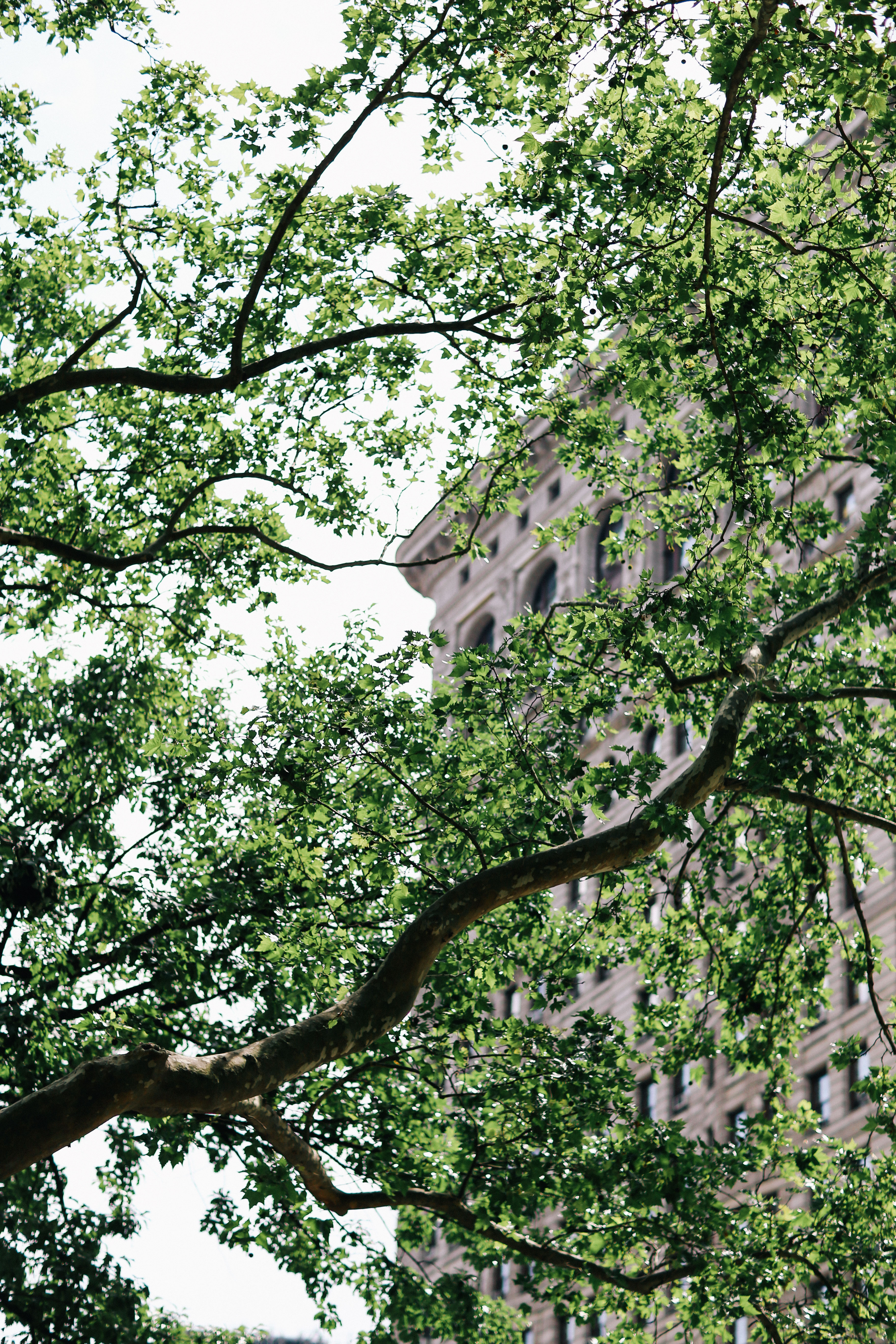 Representing Your Best Interest
Selling your Denver property can be a stressful experience, but it doesn't have to be.
At Zephyr Real Estate, we don't take that lightly. From listing to closing, our knowledgeable agents represent your best interests.  No matter what part of Denver your home resides in, we have a deep understanding of that neighborhood.  We combine industry knowledge with aggressive marketing tactics to get you the highest possible return on your investment.
Each Zephyr RES agent is carefully trained in the various steps involved in buying and selling properties in the Denver metro area.  Our agents are also well-versed in local market trends, pricing strategies, and negotiation techniques.  Though we enjoy sharing our knowledge with you, we are sure to listen more than we speak.  Understanding your needs is always our number one priority.
We know that you may need the help of a team of professionals once you get the sales process started.  Your Zephyr RES agent can recommend highly qualified attorneys, mortgage brokers, appraisers, and accountants to help guide you through any transaction.
If you are considering selling, please contact us to discuss your sales goals and our process.
Step One: Comparative Market Analysis
Your Zephyr agent will:
Research recent sales in your surrounding area and analyze comparable properties.
Tour your property and work together to develop a strategy for sale.
Prepare a comprehensive market analysis (CMA) for your property.
Review the CMA with you and provide a thorough explanation of different pricing options based upon your needed time frame for selling.
Step Two: Prepare Your Property
Your Zephyr agent will:
Discuss recommendations for showing your property to its best advantage, such as depersonalizing, making minor repairs, evaluating curb appeal, and minimizing potential distractions and clutter.
Formulate a sales plan with a timeline that considers the different possible scenarios for you following the closing, for example: buying or renting another home before you close, moving out of state, time needed before sale/move ect.
Work with you to determine your ideal timing and expectations regarding the showing process.
Arrange professional photographs to be taken and in some cases, set up a virtual tour.
Step Three: Bring Qualified Buyers to You
Your Zephyr agent will:
Create an MLS listing (multiple listing service) with direct agent contact information, including email and direct cell phone number.

Because the majority of buyers locate your property through an MLS listing, our agents specialize in developing MLS ads that feature both universally appealing information and strategic photographs.  We will consistently monitor feedback and adjust information on the MLS as necessary.

Manage your showing listing through Centralized Showing while respecting your viewing time frames.
Provide additional advertising such as on-site flyers, other websites utilizing IDX, approved professional lawn sign, and eflyers sent to as many as 4000 real estates in the Denver area, as well as client lists and internal networks.
Develop additional methods marketing that compliment your specific property, location, and potential target audience.
Host and market inviting open houses, and set up a lock box for buyer's licensed agents.
Feature your property on ZephyrRES.com.
Step Four: Receive & Review Offers
Your Zephyr agent will:
Evaluate all offers and present them to you.
Counsel you as you review offers and determine your response.
Negotiate contractual terms and conditions on your behalf.
Recommend licensed contractors and review estimates provided when working to amend mandated repairs.
Evaluate inspection reports and negotiate amendments based on inspections on your behalf.
Step Five: Closing
Your Zephyr agent will:
Coordinate closing, manage details for all parties, and attend the closing with you.
Carefully review all documents for accuracy, including complex title work.
Congratulate you on your sale!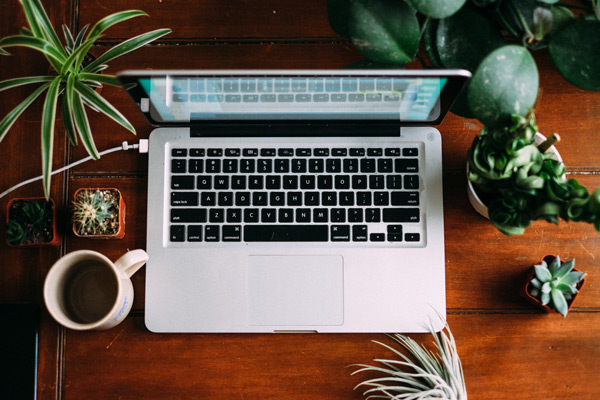 How Much is My Home Worth?
Get a free valuation report from a seasoned professional. 
Let's Talk About Your Sale
Contact us any time to to discuss your questions and ideas. We are happy to help!