The Denver real estate market can be a tough place for buyers.  And a home purchase is a large investment. We understand. That's why it is important to work with a broker you trust, who is attentive to your needs, and who can help you meet your goals.
Whether you are relocating to the Denver area, or moving within your current neighborhood, your Zephyr agent will ensure that your experience is smooth and enjoyable.
We always begin by consulting with you to gain a better understanding of your lifestyle, likes and dislikes, and financial requirements. Finding your dream home should be a great experience. We will make it happen. At Zephyr RES, we always make it our number one priority to represent your best interests while getting the job done.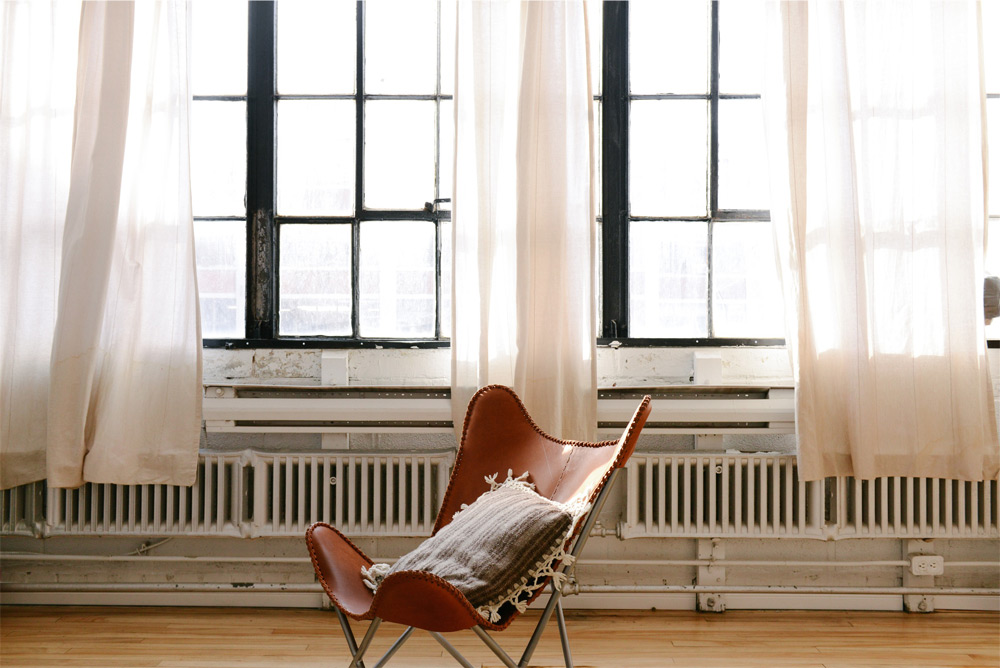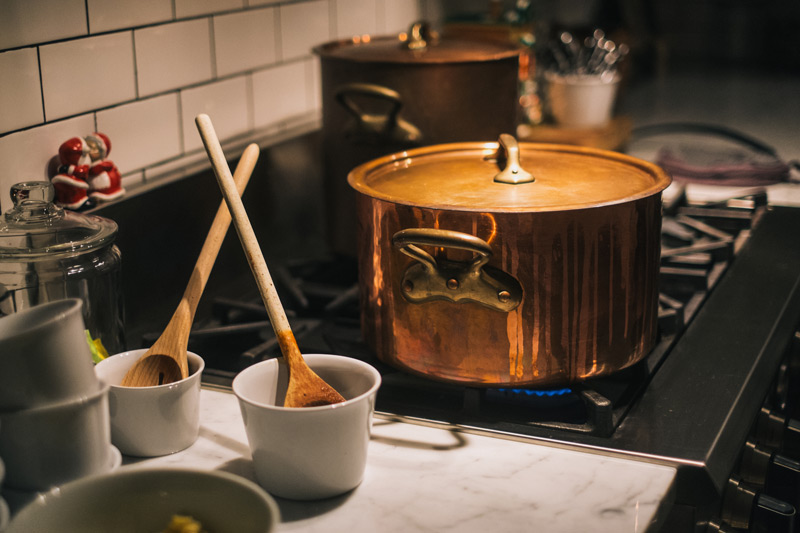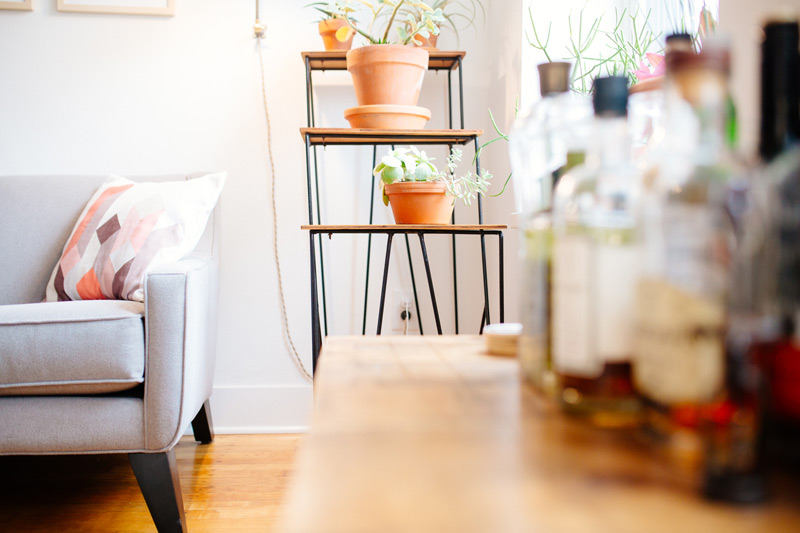 Zephyr RES Process for Buyers
Are you a first-time home buyer curious about each step of the buying process? Or perhaps you wonder how things will be different if you purchase your next home with a Zephyr agent. Below is a comprehensive guide to Zephyr's buyer process:
Step One: Determine Financing
With the help of your Zephyr agent, you will:
Begin by contacting a lender if you are going to finance your home purchase.

Your agent can recommend a number of expert lenders who can help you determine what kind of loan you want and need.

Get pre-qualified, which can be done over the phone and is a quick, informal estimate of the mortgage amount for which you qualify.
Continue by getting pre-approved.

Pre-approval involves a formal mortgage application and will result in you receiving a conditional commitment in writing for an exact loan amount, along with a better idea of your potential interest rate.
While it is helpful to begin the buying process with full knowledge of your financing options, Zephyr agents will begin taking you to look at homes as soon as you would like to get the process started.
Step Two: Establish a Buying Plan
Your Zephyr agent will consult with you to:
Establish basic starting criteria for your home search, such as: price range, neighborhood, style, home condition, size, beds, baths, etc.
Determine what you must have, what is important to you, what you are willing to compromise on, and what is not important in terms of various home features.

Our agents are especially skilled at getting a feel for what buyers both want and need, and reacting accordingly.
If you are initially unclear in what you specifically want, we will start by showing you a broad range of homes and narrowing down future homes based upon your feedback.
This criteria is fluid and will most likely change as you tour more homes and get a feel for what you respond to.
View Homes
Together with your Zephyr agent, you will:
View homes that your agent selected for you based upon your established buying plan.

Zephyr agents will always work to accommodate your schedule when viewing homes.

Review details of each home with your agent.

Our agents take pride in being both candid and discerning.  We are skilled at determining the real value of a property, and we will always place honesty and your best interests above a quick sale.
Our agents have a very good base knowledge of construction, cosmetic and structural upgrades, modifications, and costs of repairs, along with an understanding if various neighborhoods, future development, and school systems.

Discuss your reaction to each home so your agent can select future homes accordingly.
Step Four: Write an Offer
When you are ready to write an offer, you will:
Determine your offering price with the assistance of your Zephyr agent.

Using our knowledge of comparable properties, status of listing, and property activity, we will counsel you in your offer price.  
Our agents have a strong understanding of both contracts and industry standard. We know how to submit strategic offers that honor your requests and appeal to the seller at the same time.
Step Five: Negotiation
On your behalf, your Zephyr agent will:
Negotiate your offer as necessary.

As we guide you through the negotiation process with the sellers, we will ensure that you are staying inside your comfort zone and pleased with your decisions.  
At this point, you are not obligated to proceed with the offer if you do not like the course of the negotiations.  Your satisfaction is our number one priority, and we will address any concerns that you may have and respect any decisions that you choose to make, even if it conflicts with our advice.
Step Six: Go Under Contract
Once you go under contract, your Zephyr agent will:
 Submit your earnest money to the seller.

Earnest money is fully refundable as long as deadlines are met.  Zephyr agents respect the importance of working within deadlines due to this fact.
Earnest money will be applied toward your purchase of the property.

Evaluate title work with you and examine the exceptions, particularly property specific exceptions to assess risk and threats.
Dissect and review the condition of the HOA if applicable.

Buying into an HOA is similar to entering into a marriage. Your Zephyr agent will ensure that you have considered every important aspect of the HOA before you proceed with the sale. This includes, but is not limited to: bylaws, declarations, rules and regulations, budget, financials, insurance, legal history, and an analysis of meeting minutes.

Evaluate off record matters if applicable.
Step Seven: Home Inspection
As you proceed to the home inspection, you will:
 Bring in a home inspector to evaluate the physical condition of the property.

The home inspector may want to conduct various tests such as: scoping the sewer, testing for radon, and testing for mold.
Your Zephyr agent will attend home inspections with you to coach you through the process and analyze the results. Though this extra step is not industry standard, we find it to be imperative part of the buying process.

If necessary, bring in other contractors such as engineers, roofers, plumbers, electricians, and HVAC contractors.

Zephyr agents can recommend highly skilled and trustworthy contractors to conduct your appraisals.
These contractors will help you to better understand what you are buying, how you will need to maintain your property, and what repairs should be taken care of prior to closing.
Our agents are well-informed regarding fair pricing for various home repairs and will evaluate all estimates that you have been provided to you.
Your agent will negotiate with sellers on your behalf regarding any recommended repairs.
Step Eight: Closing
During closing, you will:
 Work with your Zephyr agent and your lender to finalize your loan.

This takes place after your lender approves the property appraisal.

Meet with the seller, your lender, and your Zephyr agent to conduct the closing.

Your Zephyr agent will explain each and every document that is presented to you to sign. They will also take the time to fully answer any questions that you have so that you have a clear understanding of everything.

Take your keys and celebrate your new home ownership!
"On the buying side of things he listened to what we wanted and showed us great options in our price range and neighborhood preference. He was patient and knowledgeable and took the time to show us any property we wanted and then talk through the options. Once under contract he made sure that we met all of our deadlines and that the process was seamless, which wasn't easy because we were buying and selling." - Zephyr Agent Review
"I have Rented a home and purchased two homes now from Colin at Zephyr. There is a reason for the frequent use!! Colin and his team are absolutely awesome and will help you get exactly what you need no matter the situation!" - Zephyr Agent Review
"I am writing to express my gratitude for the expertise and professionalism of Colin Herzoff, owner and broker of Zephyr Real Estate Services, Denver, Colorado. His attention to detail, guidance, and diplomacy in negotiations of the sale and purchase of two homes for me, was exceptional." - Zephyr Agent Review
DENVER HOME BUYERS' COSTS & EXPENSES
Because We Value Transparency
At Zephyr Real Estate, we are upfront about all costs and expenses at the very start of the home buying process.  At no point will you be surprised by a bill that you did not anticipate.  There are never any additional transaction fees incurred when working with a Zephyr agent.
You can anticipate the following expenses when buying a property with a Zephyr agent:
Earnest Money– Earnest money is applied toward the cost of your property, and it is submitted when you go under contract.  If you choose to back out of the contract due to an unsatisfactory home inspection, your earnest money will be fully refundable as long as you stay within the contractual time frame.  Zephyr agents understand that it is imperative to maintain deadlines for this reason. We will ensure that you always have the option to reclaim your earnest money if need be.
Inspection Costs– You can anticipate the cost of property inspections to fall between $300 and $500. This cost may vary depending on the home, though.
HOA– If necessary, you may need to pay an estimate of $100 to obtain HOA information.
Closing Costs– Both your lender and your Zephyr agent will help you determine a rough estimate of your closing costs at the start of the home buying process.  You will be provided with the specific amount of your closing costs when you go under contract.
Commissions for your Zephyr agent are paid not by you, but by the seller.
Ready to Find Your Dream Home?