Denver's Best Rental Home & Apartment Finding Service
Looking for a New Denver Rental Home?
Whether you are relocating to Denver or exploring new neighborhoods, we are here to help!
We aim to make your Denver rental search as hassle free and enjoyable as possible. Through a comprehensive, concierge-style tour, one of our licensed agents will provide:
Neighborhood Consultation: The Denver metro area has so many unique neighborhoods and communities! We will provide you with an insider's perspective of Denver, focusing on areas that align with your wants and needs while giving you honest feedback about the advantages and disadvantages of specific neighborhoods.
Rental Research: We carefully assess your budget, likes, dislikes, lifestyle, and commute to develop a focused property list that meets your needs. We will send all properties to you for approval prior to appointments. We will adjust our search going forward based on your response and feedback to various properties.
Property Tours: We will reach out to landlords and realtors on your behalf to schedule appointments. We will manage the logistics of your property tours, giving you a bigger selection in less time.
Representation & Negotiation: We will assist you in reviewing the lease, and help you negotiate price and terms when possible.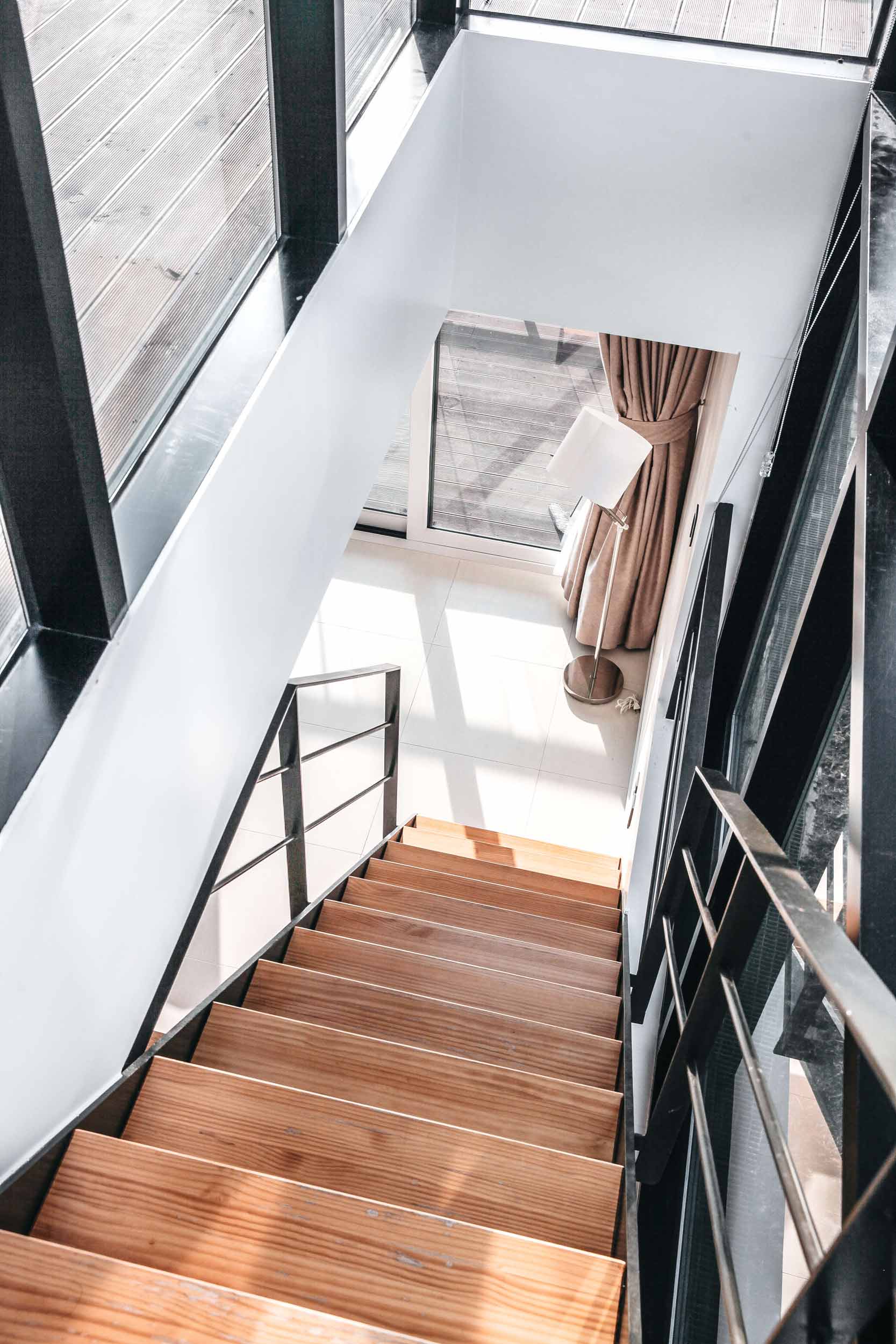 The best part? There are no costs until we secure your new rental home. 
Rental Placement Services Pricing – 50% of one month's rent, minimum of $950
Remote Rental Placement Services- This service is slightly modified for those who are unable to visit Denver prior to renting. In-person property tours can be replaced with FaceTime showings or video emails, and other services can be modified as needed to suit your needs and schedule.
Because We Value Transparency
When you work with a Zephyr agent, you can rest assured that we will be working in your best interests, and not for a commission from specific buildings. In fact, we will deduct any additional commissions that we may receive from landlords or apartment communities from your fee if applicable.
If you use us to buy a home within two years, we will credit back our rental placement fee to you. In this scenario, the sellers pay the fee for the buyer's agent, so you would be employing us at no cost to yourself, and receiving your initial fee back as a bonus.
We want to be honest. With this service, we aren't doing something for you that you can't do for yourself. We are simply streamlining the process to save you time and help you make an education decision about which Denver community best suits your needs. You are welcome to call us anytime to further discuss your needs in order to determine if our services are a good fit for you!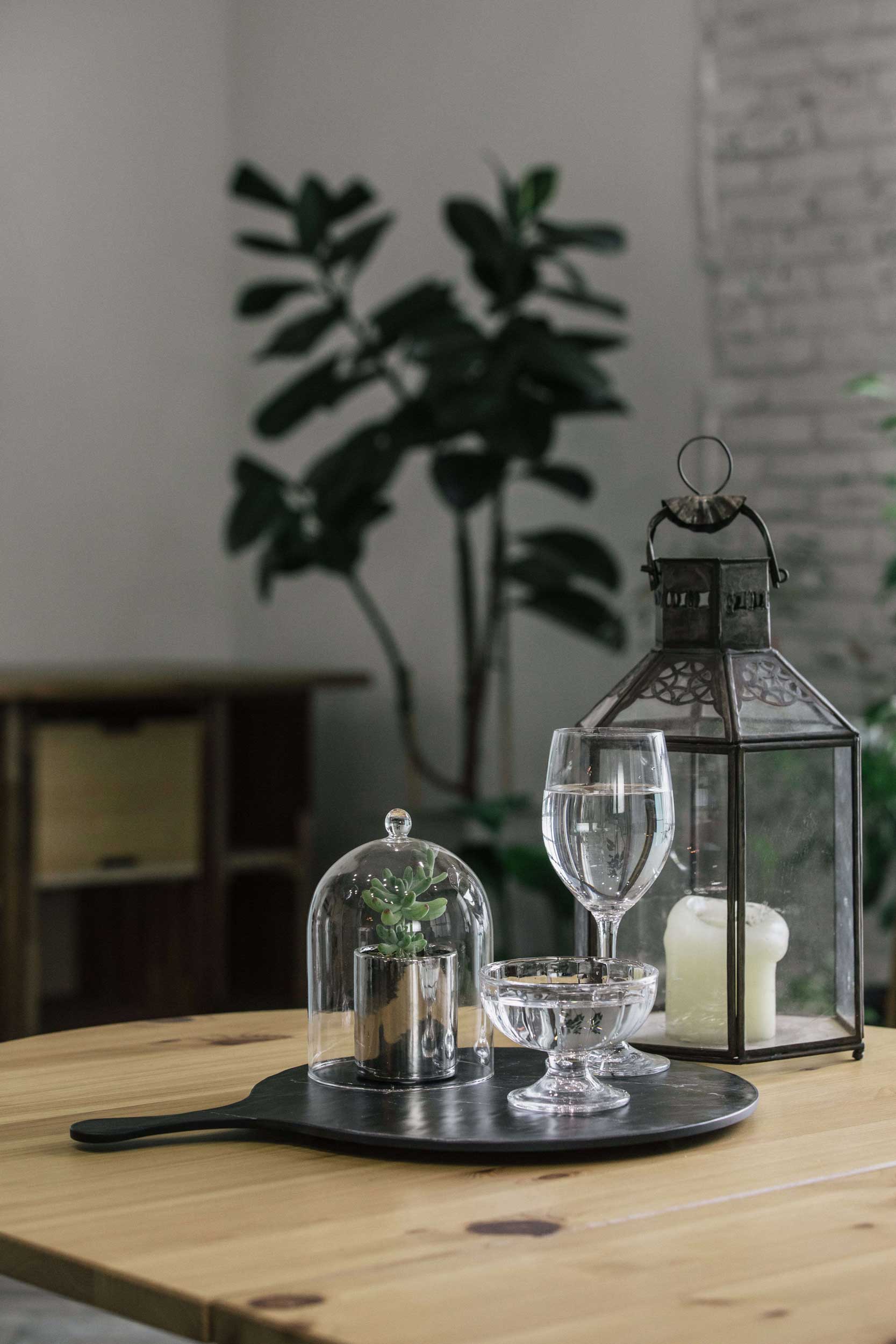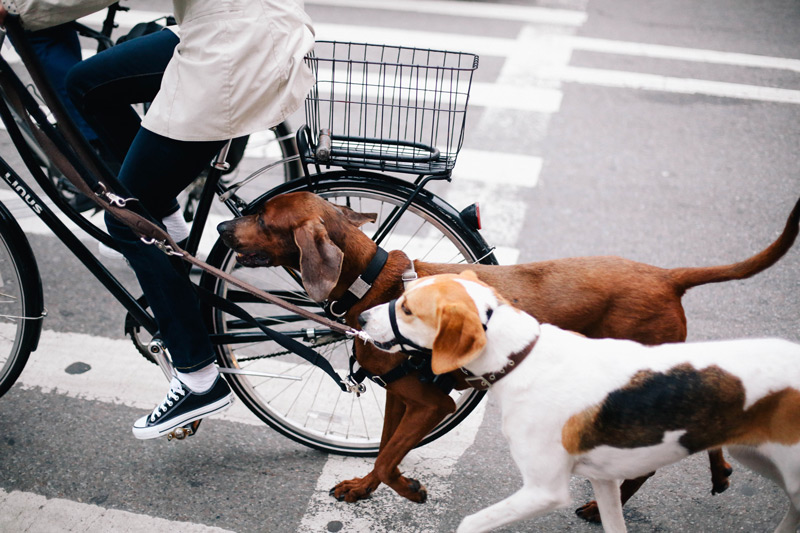 Stop Looking.

Start Renting.