DENVER'S OLDEST & MOST TRUSTED Single Fee LEASING SERVICE
Denver landlords and homeowners have trusted Zephyr Leasing, formerly RentDenverOnline, with their property rentals since 2008. Let us save you time and eliminate stressors involved in leasing. We work with you to create a tailored plan for each property based on your goals and needs. We will help you minimize risk and maximize profits. Call us anytime to discuss your ideas and questions!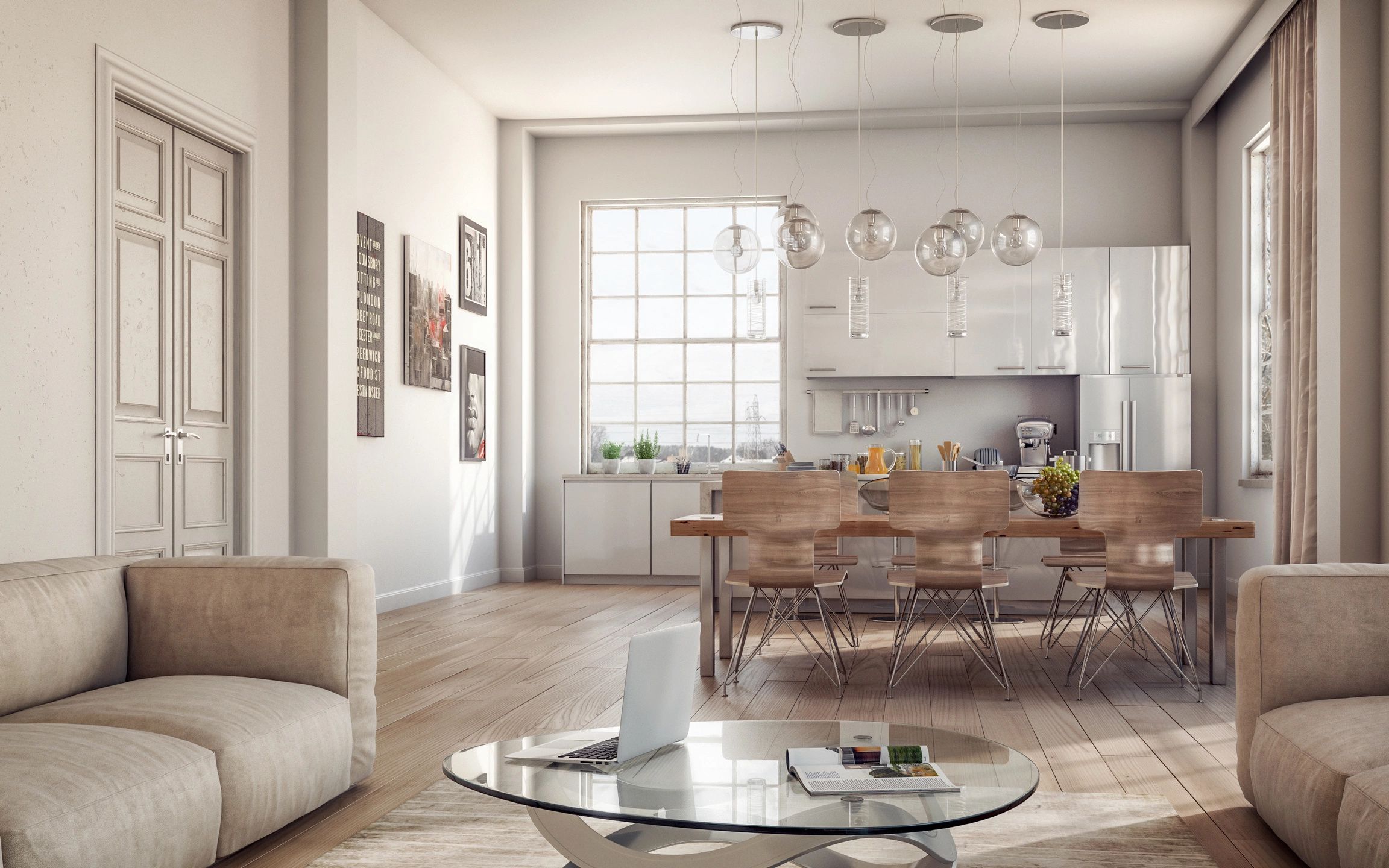 Why use Denver Zephyr Leasing?
MARKETING
We work with you develop a strategic pricing proposal based on current market trends, as well as your personal needs and goals. We maximize your property's exposure with professional photos, high-visibility internet advertising, beautiful print marketing, and industry networking.
SHOWING
Your licensed broker will field all rental inquiries and conduct all showings. Time is of the essence, and we respond to all inquiries as soon as possible to make sure no prospective tenants slip through the cracks! We work nights, weekends, and together as a team, to accommodate everyone. 
BACKGROUND ANALYSIS
All applicants undergo a rigorous background check, including nationwide credit, criminal, and eviction reports, employment verification, and current, prior landlord reference checks and personal reference checks as needed. You will receive a thorough review of all applicants, and you ultimately provide final approval for applicants.
NEGOTIATIONS
We will represent you in all negotiations with prospective tenants. Our industry knowledge and extensive experience will aid us in negotiating the best possible terms on your behalf.
LEASE PREPARATION
Our real estate attorney vetted lease will protect your interests and investment. We will tailor your lease for each property and situation as needed and include any necessary addendums to maximize your protection.
FINAL DETAILS
You can sit back and relax while we manage the final details. We coordinate tenant turnover so you don't have to. We will facilitate move-outs and move-ins, provide condition assessment reports with photos, provide vendor recommendations for maintenance and repairs, and collect the security deposits and first month's rent.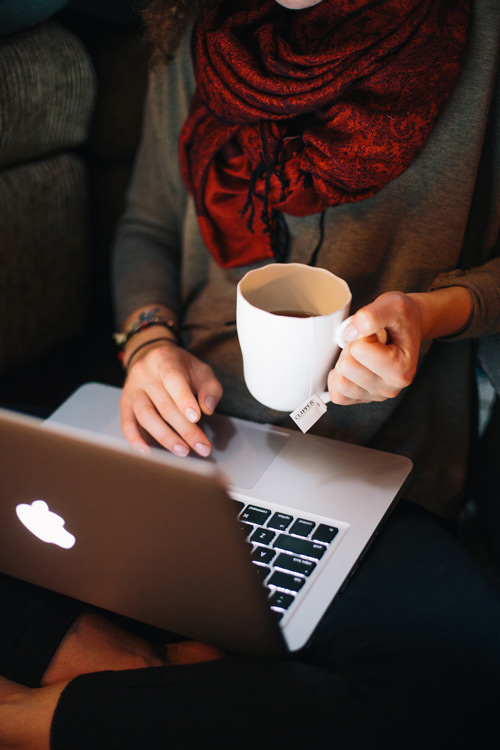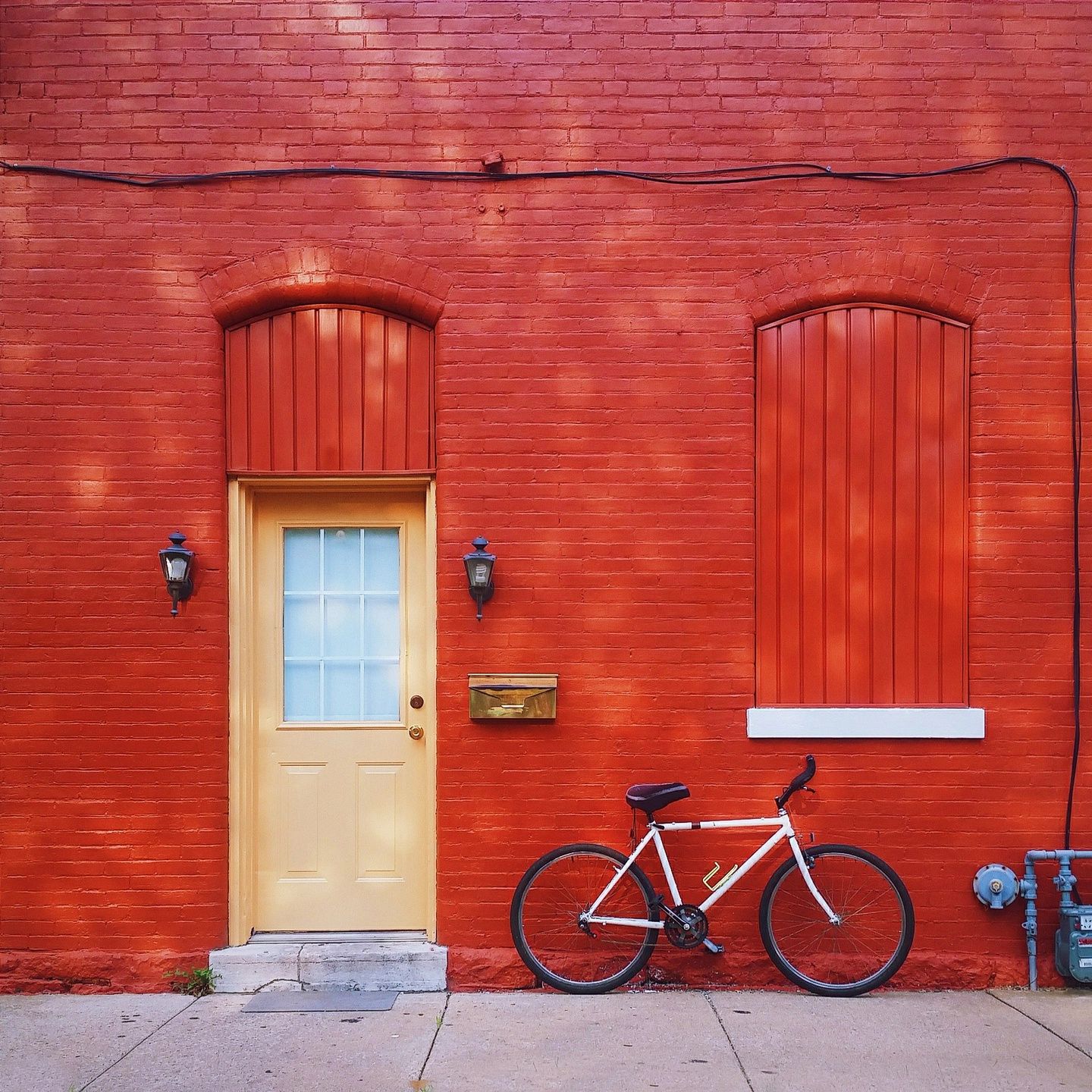 Give your property the most exposure possible to the tenants you want.  All marketing will include direct cell phone numbers for immediate response.  We will:
 Assess your property and provide a rental market analysis, including neighborhood comparisons
Advertise your property on key websites including: Denver Metrolist, Zillow, Trulia, Hotpads, Zumper, Padmapper, Apartments.com, Craigslist, Nextdoor, & Denver Post
Market to outside real estate brokers who work with prospective tenants
Market within our office network including other brokers and people who call looking for rentals
Design and distribute professional eflyers and flyers in print
Organize marketing through other channels such as social media
Install a professional yard sign if approved
Schedule and manage prompt showings of your property and quickly accommodate viewing times for all prospective tenants
Quickly process applications and provide experience-based input on the results.  We will:
Asses a full credit report with credit score, debt to credit ratios, and details on all accounts, whether current or paid, derogatory, in collection or charged off, including judgments
Conduct a nationwide criminal background report
Evaluate current and previous landlord references, home ownership verification, and/or confirmation of any previous housing
Review current and previous income information, whether employed or self employed, as well as verification of other sources of income
Contact personal references and further applicant analysis as needed
Create a lease and addendums specific to your property and your needs, whether it's a single family home, a commercial property, a condo or even a room for rent
We will also provide the following, as needed:
Development of addendums for common matters like pets, parking and HOA
Specific provisions for other property-specific matters like fireplaces, swimming pools and specific exterior maintenance requirements
Negotiations of lease terms with tenants on your behalf
Management of all paperwork and coordination of lease signings, including online contracts that can be executed from anywhere in the world
Coordination of move-ins including: providing tenants with keys, walk through forms, and information to set up utilities, while making sure you have the lease documents, initial rent, and deposit payments
Set up an established system for communication with tenants and the collection of future rent
Free Rental Valuation
Would you like help determining the monthly leasing value for your Colorado home rental?
Whether you own a small condominium, a luxury estate, a warehouse, or an office space, we will tailor our services to meet your needs.  We are committed to protecting your interests and addressing your concerns through each step of the leasing process.  Our agents bring valuable experience, insight, and a proven track record to each property we represent.
Let's Discuss Your Rental Goals
If you are considering leasing your property, please contact us any time at 303-601-3466 or [email protected] so we can work together to determine if our service is the right fit for you.  We are always happy to answer questions and provide information. We will even prepare a free, no-obligation rent opinion of your property at your request.