About Zephyr Real Estate Services
Zephyr RES is a locally owned boutique real estate agency with deep roots in the Denver metro area. Founder, Colin Herzoff, is a third generation Colorado realtor with a family history grounded in Colorado agriculture and real estate.  Zephyr RES fuses traditional values with a contemporary approach to Denver leasing and sales.
In 2007, Colin developed a unique concierge-like leasing service to help homeowners and landlords easily lease their properties to qualified tenants.  One year later, he started RentDenverOnline.com. Over the course of the next six years, RentDenverOnline.com became the industry's leading leasing service and website for Denver and the surrounding areas.
Ultimately, Colin branched out to form Zephyr Real Estate Services, a Denver leasing and real estate company grounded in knowledge, integrity, community, and good old fashioned hard work.  RentDenverOnline.com is now a subsidiary of Zephyr RES, and RentDenverOnline.com's trusted, full-service leasing continues to be available to landlords and home owners in the metro Denver area.
All of our licensed agents provide full service leasing as well as traditional real estate services.  There are a number of benefits to using the same, trusted agent for all of your real estate needs.
We work with all types of buyers, sellers and investors, and we can be especially helpful with:
Denver real estate investors who would like both their real estate and leasing services handled by the same, knowledgeable agent
First time home buyers who are transitioning from leasing to buying
Individuals who are planning relocation to Denver, and could benefit from our neighborhood expertise, as wella sour leasing vs. sales insights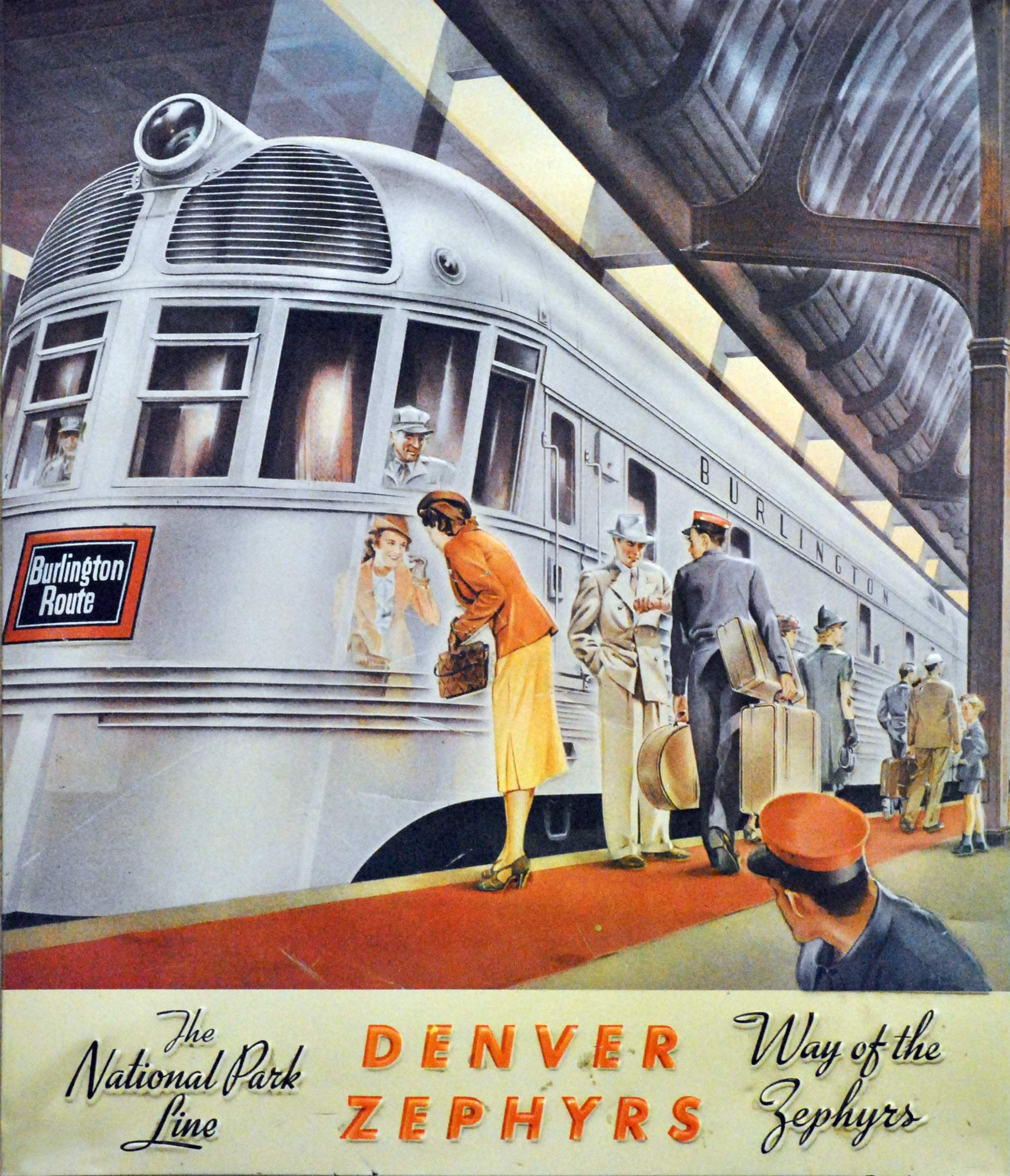 Visit our office in the heart of Denver's Golden Triangle Creative District at 1136 Delaware St.
You are welcome to contact us any time so we can work together to determine if our service is the right fit for you.  We are always happy to answer questions, discuss your ideas, and provide information!